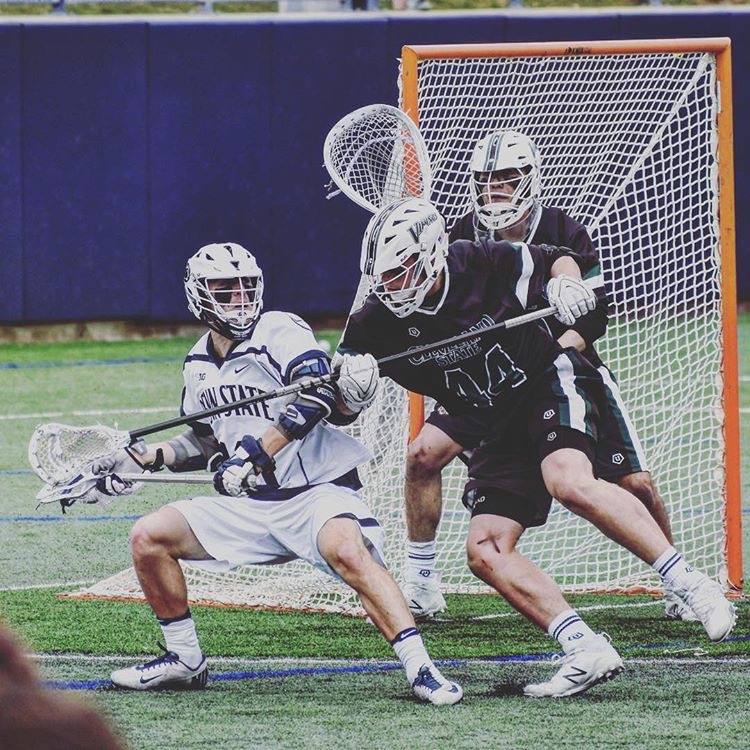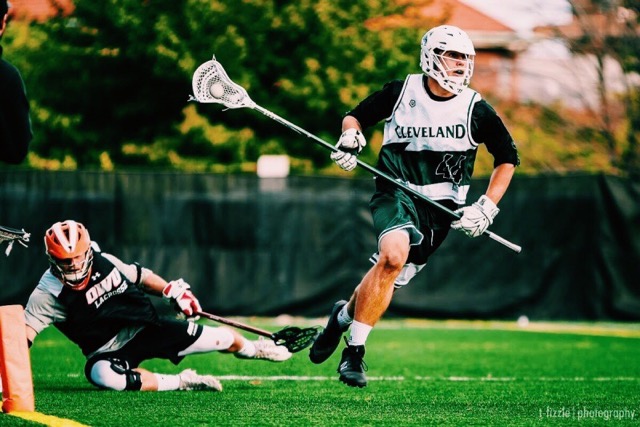 Quinn Lemke
Coach
I grew up in Mahtomedi, Minnesota. I began playing lacrosse in the 7th grade, I had an instant love for the game. For my high school, I lettered all four years, was captain my senior year, and was selected to first team all-section. Im am now currently a sophomore at Cleveland State. As a freshman I started for CSU as a defenseman.
Lacrosse has greatly enhanced my life. It has given me many life lessons and helped me grow into the man I am today. Many of my best friends have come from the sport of lacrosse.
Off the field, I also enjoy music and cinema.